Welcome to 
Catoctin
Mountain
Orchard
Business Hours
Open Daily 9 am to 5 pm
Closing at 1 pm on Memorial Day Monday May 29
Call our Market at 301-271-2737 for more Information
---
 Bakery
Pies available: Strawberry Rhubarb, Apple, Cherry , Country Cinnamon Apple, Peach, Honeycrisp, Blueberry, Four Berry, Apple Caramel Walnut, Blackberry, Peach Praline, & Pecan. Apple Dumplings.
Apple Cider Donuts make a nice choice for a morning snack with Friends & Family.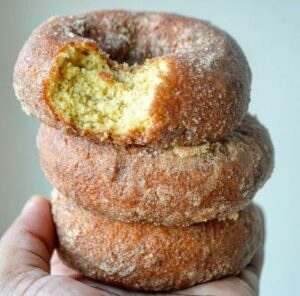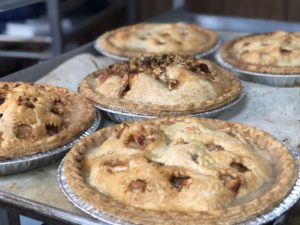 ---
Available in the Market
Fruit:  Evercrisp, Fuji, Goldrush, Granny Smith, & Pink Lady Apples. 
Vegetables: Rhubarb, Spring Onions, Tomatoes, Kale, & Salad Mix
Berries: Strawberries & Blueberries (grown in North Carolina)
Melons: Watermelon & Cantaloupe 
Market Favorites: Sweet Apple Cider, Honey Crisp & Evergold Apple Cider,  Dried Apple Slices, Apple Butter, & Local Honey.
No Sugar Apple Sauce Including: Honeycrisp , Golden & Fuji with Cinnamon, Cortland, & Evergold. Be sure to try them and tell us which one is your favorite!!!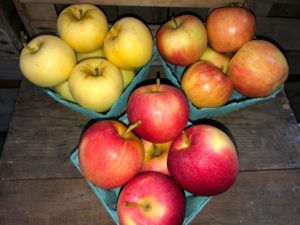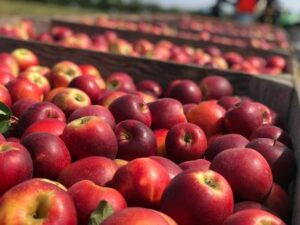 ---
Outdoor Finds
A nice selection of Hanging Baskets, Flower Planters, & more Flowering Varieties coming this week for Memorial Day Weekend! 
Plant an apple tree for Memorial Day. We have Gala, Fuji, and Crimson Crisp.
---
New Products
South Mountain Creamery Ice Cream is Here!!!
We now have CMO apparel, Kitchen Utensils, Candles and Childrens Books. 
---
Farm To School Lunch Program
 
We are proud to supply a variety of Apples, Plums, Peaches, Nectarines, Kiwi Berries, & Pears to Frederick County Public School Lunch Program. Frederick County Students enjoy our Apples nearly all school year!
Contact us with your questions or concerns