WELCOME TO
CATOCTIN MOUNTAIN ORCHARD
   RETAIL FARM MARKET 
Open Fri, Sat, & Sun 9am – 5 pm
The Catoctin Family wants to Wish everyone a Happy New Year!!
 January Winter Hours are Friday, Saturday, & Sunday 9 – 5. Last Day Open is Sunday            Jan. 30 till we REOPEN May 1                                      So Stock Up Now!
  Seckel, Magness, & Bosc Pears, Stayman, Crimson Crisp, Autumn Gala, Golden Delicious, Empire, Fuji, Granny Smith, Pink Lady, & Evercrisp Apples, and seasonal Vegetables.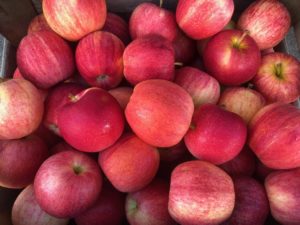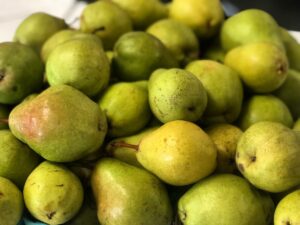 To view our full list of Fresh Produce  click here
To view our full list of jarred items, pickles and more Click here
---
Seasonal Gift Ideas
We have a wonderful selection of beautifully wrapped jelly gift packs for those who love an assortment of pickles, jellies or preserves.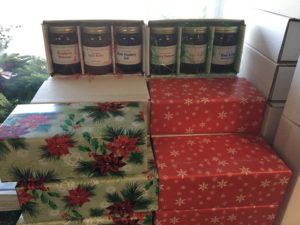 Gift certificates are also available if your not sure what that special someone would like.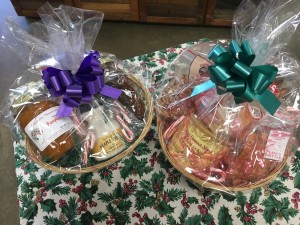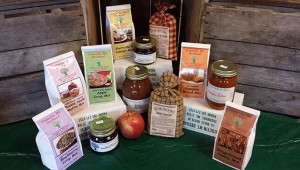 ---
Our cut your own flower gardens are finished for 2021. Thank you  everyone who enjoyed cutting flowers during this season.  
"Flowers always make people feel better, happier, and more helpful.     They are sunshine, food, and medicine for the soul" – Luther Burbank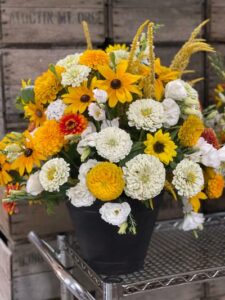 ---
Farm To School Lunch Program
 
We are proud to supply a variety of Apples, Plums, Peaches, Nectarines, Kiwi Berries, & Pears to Frederick County Public School Lunch Program. Frederick County Students enjoy our Apples nearly all school year!
Contact us with your questions or concerns