WELCOME TO
CATOCTIN MOUNTAIN ORCHARD
RETAIL FARM MARKET 
15036 North Franklinville Road Thurmont, MD  •   301-271-2737  • cmoinfo@aol.com       
Market Open Daily from 9 am to 5 pm
Market Rules: You Must wear a face mask at all times when in the Market. If you touch something please buy it. Restrooms are out of service. However, Two "Port A Pots" are on site. Curbside Pick Up will still be available. Please Call or Email your order in on the day before you plan to Pick Up. 
Pick Your Own Blueberries
Saturday July 11 from 8 am to 12 noon
Come

early 
Fresh Produce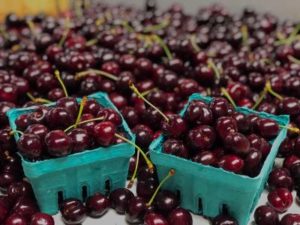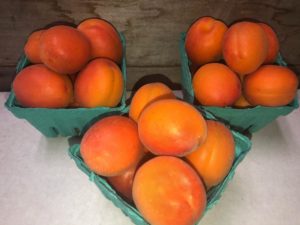 Fresh Vegetables
Baked Goods
Jarred Goods & Snacks
Cut Your Own Flowers for You, a

Friend, or to Brighten Someone`s Day!
9 am to 4:45 pm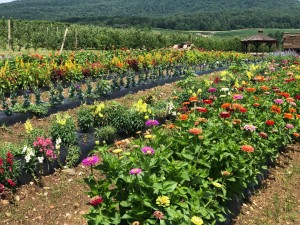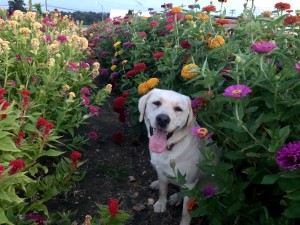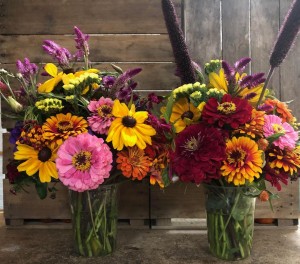 * How will the Curbside Pickup work? After ordering you will receive a confirmation email. When you arrive at our market, park in the designated parking space along side the market for "Curbside Pickup". Call when you arrive to let us know you are here. We will accept cash, credit card ($10 minimum) and checks for payment. 
Farm To School Lunch Program
We are proud to supply a variety of Apples, Plums, Peaches, Nectarines, Kiwi Berries, & Pears to Frederick County Public School Lunch Program. Students enjoy our Apples nearly all school year!
Contact us with your questions or concerns