WELCOME TO
CATOCTIN MOUNTAIN ORCHARD
   RETAIL FARM MARKET 
Open Daily 9am – 5 pm
---
  Seckel, Bartlett, & Magness Pears, Stayman, Mountain Honey, Crimson Crisp, Gala, Jonathan, Golden Delicious, Empire, & Cortland Apples,      Prune Plums, and seasonal Vegetables.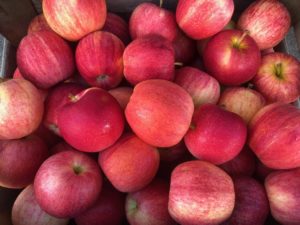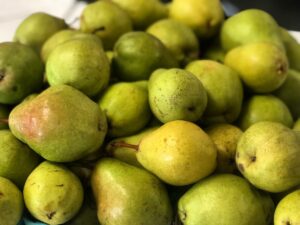 To view our full list of Fresh Produce  click here
To view our full list of jarred items, pickles and more Click here
---
Pick Your Own Apples
When:  October 30 & 31
What Time:  10 am- 4 pm
What Varieties: Stayman, Fuji, Pink Lady, & Evercrisp      
Please visit our pick your own tab to see the full list of prices and instructions. Call before visiting to make sure we are still open for picking due to weather. We are open every weekend in September & October & possibly Nov. 6 & 7 WEATHER PERMITTING.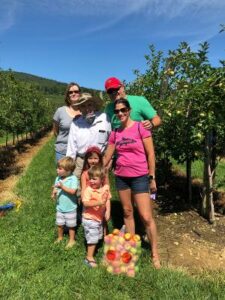 ---
Our cut your own flower gardens are full of over 50 varieties of flowers. You will have No Problem making a beautiful bouquet that will brighten someone`s day!
"Flowers always make people feel better, happier, and more helpful.     They are sunshine, food, and medicine for the soul" – Luther Burbank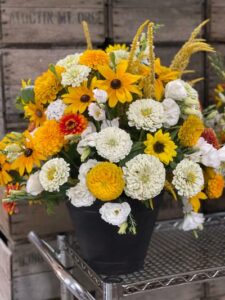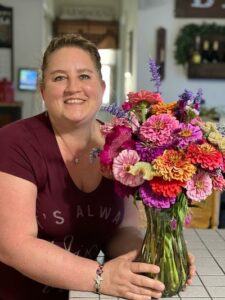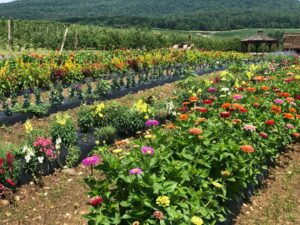 ---
Farm To School Lunch Program
 
We are proud to supply a variety of Apples, Plums, Peaches, Nectarines, Kiwi Berries, & Pears to Frederick County Public School Lunch Program. Students enjoy our Apples nearly all school year!
Contact us with your questions or concerns