WELCOME TO
CATOCTIN MOUNTAIN ORCHARD
RETAIL FARM MARKET 
*The Market is now open daily for the 2019 Season from 9 am to 5 pm!

*
We now have Strawberries at our Market
Not from our own fields yet as ours are still growing, but from a grower friend in lower VA. that grows the same variety as we do. His season is 3 weeks ahead of us.
Great selection of Hanging Basket and Planters
Stop in for fresh Kale, Lettuce, Swiss Chard, Apples, Fresh Baked or Frozen Pies, Apple Cider Donuts, Honeycrisp Apple Sauce, Apple Cider, Apple Butter, Jams, and Preserves.
Check back for updates on inventory and Pick Your Own Berries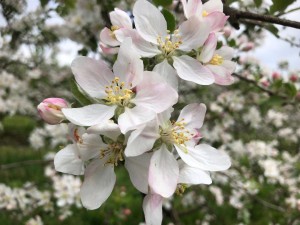 Enjoy some Pictures of 2018 Apple Picking Adventures at Catoctin!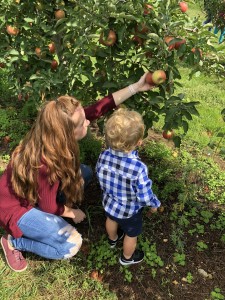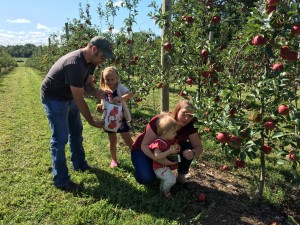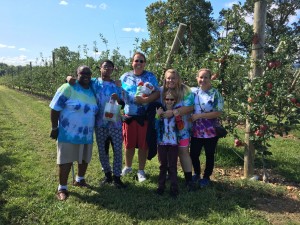 *We are proud to supply a variety of Apples, Plums, Kiwi Berries, & Pears to Frederick County Public School Lunch Program. Students enjoy our Apples nearly all school year!

Thank You for Visiting
Sincerely the 4th Generation Harry Black Family
Please call 301-271-2737 from 9 am to 5 pm and my Staff will answer your questions!
Or
Email us at cmoinfo@aol.com with your Questions or Concerns.
Please Sign up on our website to receive an email on our Weekly Crop Update