WELCOME TO
CATOCTIN MOUNTAIN ORCHARD
RETAIL FARM MARKET 
15036 North Franklinville Road
Thurmont, MD
301-271-2737    cmoinfo@aol.com
 Thank You All again for another productive Curbside Pickup! We are thinking about another Curbside Pick-up on Saturday April 11th. Please watch Facebook, Instagram, & Website for more offerings. 
Watch our Facebook, Instagram, & Website for more information.
Apples (School Size): Cameo, Gala, Pink Lady, Golden Delicious and Gold Rush.
Prices:
Peck Bag $10 (Appx. 10 Lbs)
1/2 Bushel Bag $18

(Appx. 20 Lbs)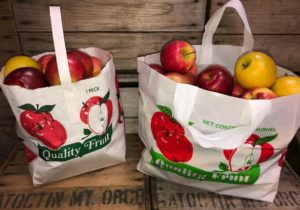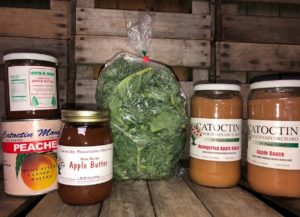 2nd Apples (Mixed Variety) 1/2 Bushel $10
Apple Butter & No Sugar Apple Butter (Pint/ 16oz) $4
Canned Peaches (No Sugar or Med. Syrup 28oz) $4
No Sugar Honeycrisp or Cortland Apple Sauce (1 quart/ 28oz) $4
1 lb bag of Kale $2.50
* How will the Curbside Pickup work? When you arrive at our market please stay inside your vehicle. Our staff will ask for your name to verify. We will accept cash, credit card ($10 minimum) and checks for payment. 
* What is a "School Size" Apple? A Small 2 3/4″ size apple that is usually packaged for wholesale orders to Frederick County Public Schools.
* How long will they keep? Properly store your apples in the fridge to maintain quality for several weeks. 
*What are the sizes of a Peck and 1/2 Bushel? A Peck bag weighs appx. 10Lbs and a 1/2 Bushel bag weighs appx. 20 Lbs
*What are 2nd apples? 2nd apples will have a small defect or bruise but are still great for eating or cooking. 
Bakery and other Goods Not Available at this time!
Fresh Baked Pies, Apple Dumplings, Pound Cakes, Apple Cider Donuts, Honeycrisp Apple Sauce, Apple Cider, Apple Butter, Jams, Jellies and Preserves.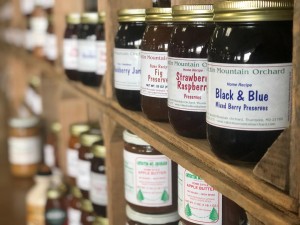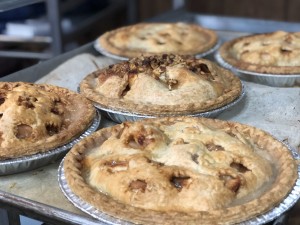 Cut Your Own Flowers in June

!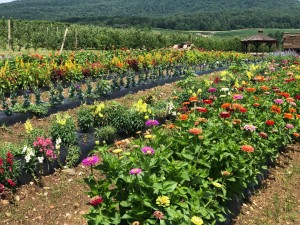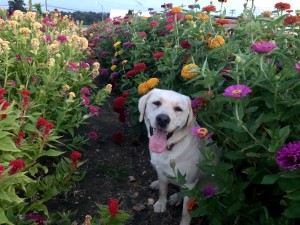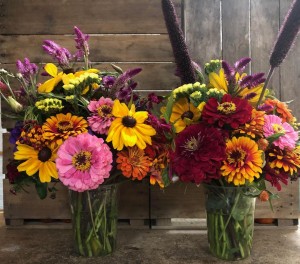 Farm To School Lunch Program
We are proud to supply a variety of Apples, Plums, Peaches, Nectarines, Kiwi Berries, & Pears to Frederick County Public School Lunch Program. Students enjoy our Apples nearly all school year!
Contact us with your questions or concerns