WELCOME TO
CATOCTIN MOUNTAIN ORCHARD
RETAIL FARM MARKET 
The Market is open daily from 9 am to 5 pm
 Fruits available in our market now!
White & Orange Apricots, White & Yellow Peaches, Blueberries, White & Yellow Nectarines, Blackberries, Sweet Red & Yellow Plums, Lodi & Vista Belle Apples. Lodi makes the Best "Summer Time Apple Sauce"!!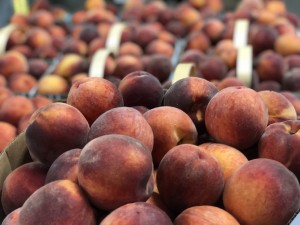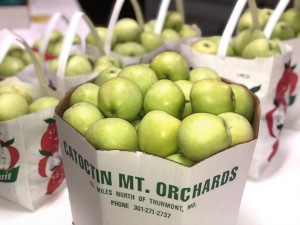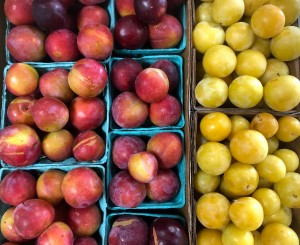 Fresh Vegetables
Fresh Kale, Tomatoes, Swiss Chard, Sweet Corn (as available), Sugar Cube Melons (Small in Size – Mighty in Taste) , Onions, Peppers, Eggplant, Red Potatoes, Squash, Cucumbers, Cabbage and Pickling Cucumbers.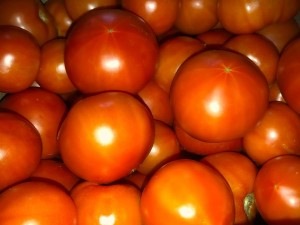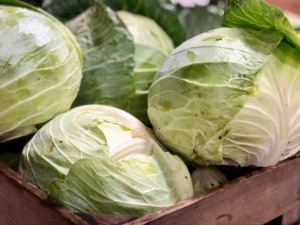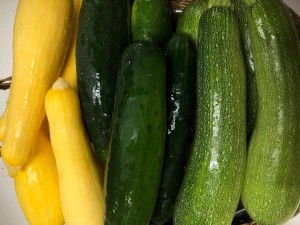 Pick Your Own Fruit
 COMING SOON….. Pick Your Own Apples, September and October every Saturday and Sunday. Blueberry picking is finish for the 2019 season. 
Cut Your Own Flowers!
Our Cut Your Own Flower Gardens are full of beautiful Blooms for that special Bouquet!
Call 301-271-2737 for more information.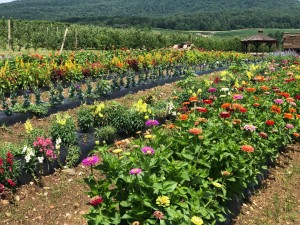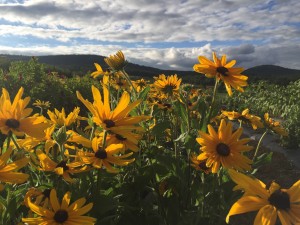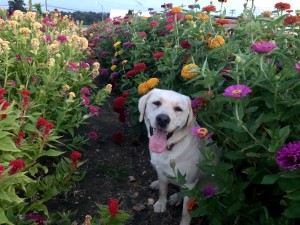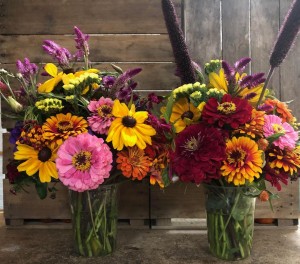 Bakery and other Goods Available 
Fresh Baked Pies, Apple Dumplings, Pound Cakes, Apple Cider Donuts, Honeycrisp Apple Sauce, Apple Cider, Apple Butter, Jams, Jellies and Preserves.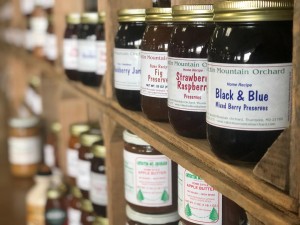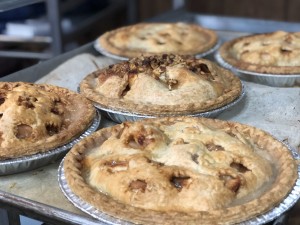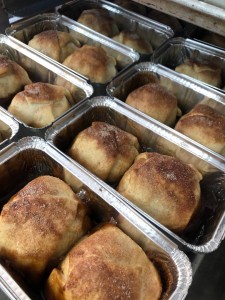 Enjoy some Pictures of 2018 Apple Picking Adventures at Catoctin!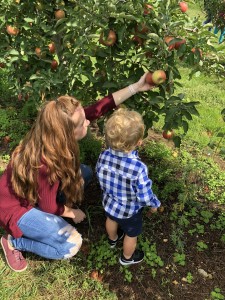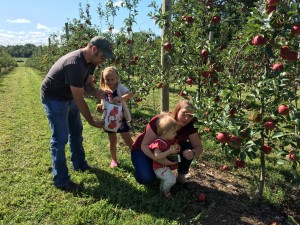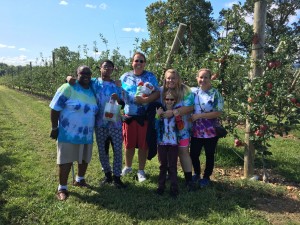 *We are proud to supply a variety of Apples, Plums, Kiwi Berries, & Pears to Frederick County Public School Lunch Program. Students enjoy our Apples nearly all school year!

Thank You for Visiting
Sincerely the 4th Generation Harry Black Family
Please call 301-271-2737 from 9 am to 5 pm and my Staff will answer your questions!
Or
Email us at cmoinfo@aol.com with your Questions or Concerns.
Please Sign up on our website to receive an email on our Weekly Crop Update