WELCOME TO
CATOCTIN MOUNTAIN ORCHARD
   RETAIL FARM MARKET 
Business Hours
 Open Daily Monday – Sunday 9 am – 5 pm
Call our Market at 301-271-2737 for more Information
---
Happy Mothers Day
Treat all the Moms to a nice selection of apples, apple cider, apple cider donuts, fresh baked fruit pies, Apple Sauce, cookies, jellies, Planters & Hanging Baskets!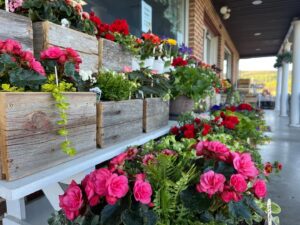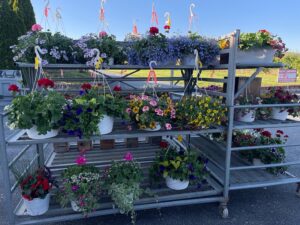 ---
Available in the Market Now
Available Apples to chose from in the market include: Crimson Crisp, Goldrush, Pink Lady, Fuji, Evercrisp, and Golden Delicious.                      Fresh Kale & Rhubarb.
Plant your own Apple trees at home? We have Fuji, Gala, Honeycrisp, Crimson Crisp, & Pink Lady apple trees for you to pick from.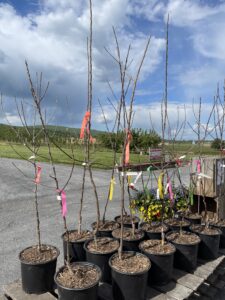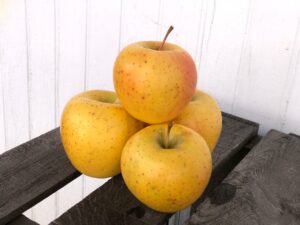 ---
New Products
Try our new recipe for Apple Cider Donuts! Tasty Ever-gold apple sauce and juice is a mixture of Evercrisp and Goldrush apples.
---
Farm To School Lunch Program
 
We are proud to supply a variety of Apples, Plums, Peaches, Nectarines, Kiwi Berries, & Pears to Frederick County Public School Lunch Program. Frederick County Students enjoy our Apples nearly all school year!
Contact us with your questions or concerns