WELCOME TO
CATOCTIN MOUNTAIN ORCHARD
RETAIL FARM MARKET 
15036 North Franklinville Road Thurmont, MD
301-271-2737
The Market is open daily from 9 am to 5 pm
Order your Thanksgiving Pies, Cider Donuts, & other Baked Goods!
Thanksgiving Day- Closed
Fruits available in our market now!
 Bosc, Magness, & Seckel Pears, Kiwi Berries, Concord Grapes (Blue), Niagara Grapes (White), Prune Plums.
Apples: Autumn Gala (Found Here), Fuji, Evercrisp, Goldrush, Cortland, Empire, Stayman, Crimson Crisp, Pink Lady,  Granny Smith, Cameo, & Golden Delicious.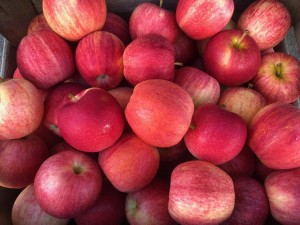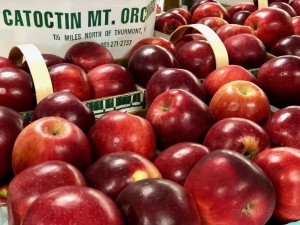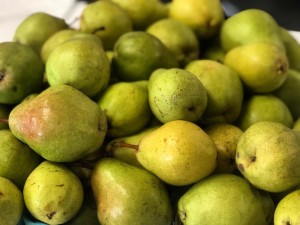 Fresh Vegetables
 Kale, Sweet Onions, Peppers, White and Sweet Potatoes, Cabbage.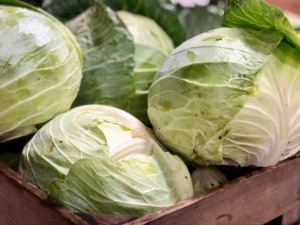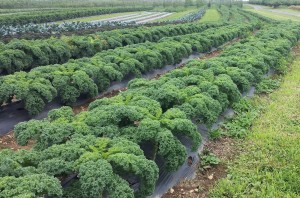 Pick Your Own Apples
Apple Picking for the 2019 Season is over. Thank You to everyone who came out and participated in apple picking.
See everyone in the Fall of 2020 (Or Sooner!)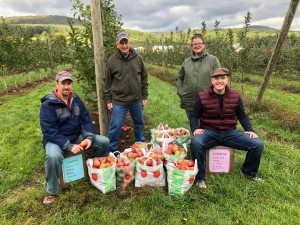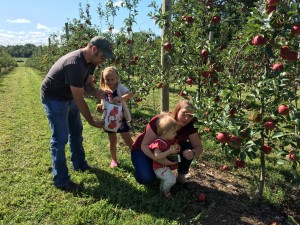 CMO
Fall Attractions
Come out and take pictures at our annual Pumpkin Pyramid. Great selection of beautiful gourds and small pumpkins.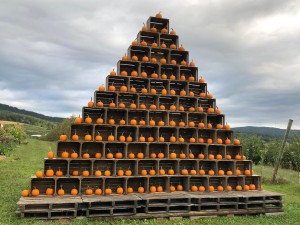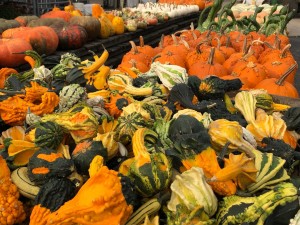 Cut Your Own Flowers!
Cut Your Own Flowers are done for the season. Come out next year!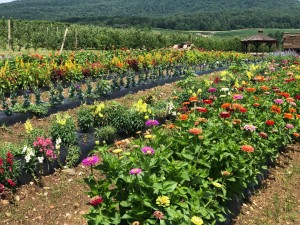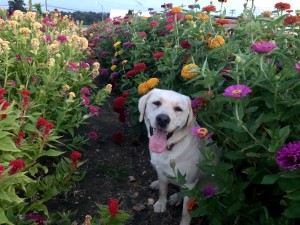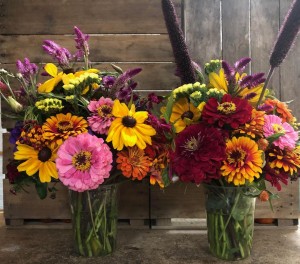 Bakery and other Goods Available 
Fresh Baked Pies, Apple Dumplings, Pound Cakes, Apple Cider Donuts, Honeycrisp Apple Sauce, Apple Cider, Honeycrisp Cider, Apple Butter, Jams, Jellies and Preserves.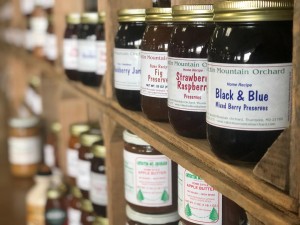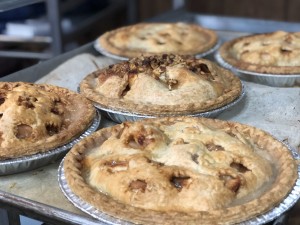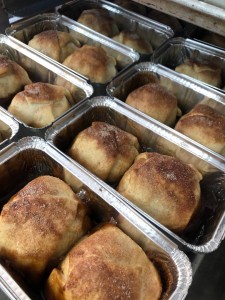 Farm To School 
We are proud to supply a variety of Apples, Plums, Peaches, Nectarines, Kiwi Berries, & Pears to Frederick County Public School Lunch Program. Students enjoy our Apples nearly all school year!
Contact us with your questions or concerns